Where to
Stay
Docklands is serviced by some of the best hotels in Melbourne. And there are more than 250 serviced apartments managed by a small number of operators.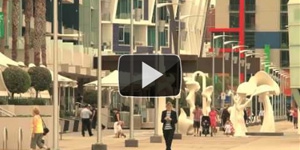 Check in with Travelodge Hotels travelling duo Tim and Tim. Let them show you around Melbourne's up and coming waterfront precinct - Docklands, and the new Travelodge hotel.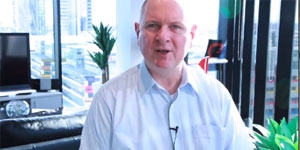 Your home away from home in Melbourne, Docklands.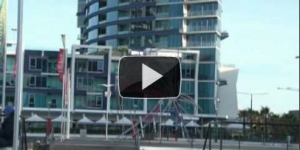 Docklands Private Collection of Apartments has a superb range of accommodation located in the heart of Docklands in Melbourne.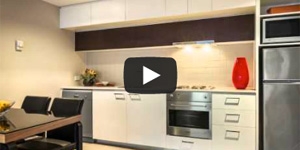 Quest Docklands Serviced Apartments has been stylishly refurbished to accommodate both the corporate and leisure traveller.