Where to
Stay
Docklands is serviced by some of the best hotels in Melbourne. And there are more than 250 serviced apartments managed by a small number of operators.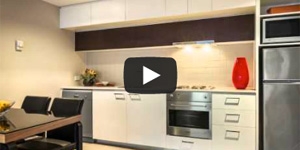 Quest Docklands Serviced Apartments has been stylishly refurbished to accommodate both the corporate and leisure traveller.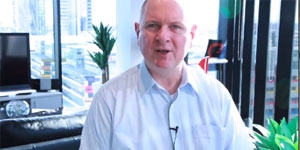 Your home away from home in Melbourne, Docklands.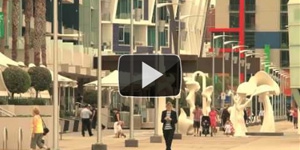 Check in with Travelodge Hotels travelling duo Tim and Tim. Let them show you around Melbourne's up and coming waterfront precinct - Docklands, and the new Travelodge hotel.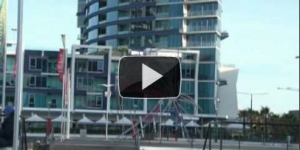 Docklands Private Collection of Apartments has a superb range of accommodation located in the heart of Docklands in Melbourne.