Where to
Shop
Ahh shopping! Docklands is blessed with three major retail hubs as well as a number of community shopping strips. Shoppers come to Docklands from all over Victoria.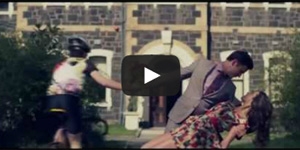 It's all about the clothes.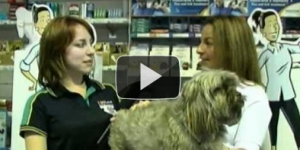 Petstock give you the best ways to treat pets for flees, worms and other conditions.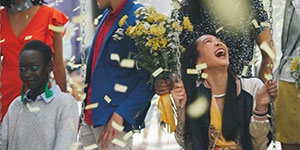 The District Docklands is the experiential heart of Docklands, primed to become Melbourne's leading lifestyle destination.