Where to
Eat / Drink
Did someone mentioned food? Melbourne's Docklands is home to some of the best restaurants and bars in the city. The hospitality businesses here show what they have on offer.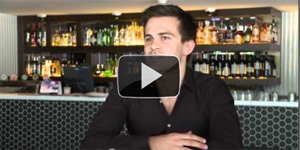 Platform 28's Dave Carroll takes viewers through the ins and outs of Platform 28 - Docklands' premium entertainment venue.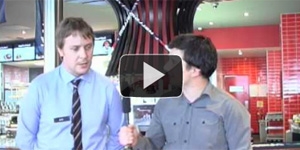 At the Harbour Town Hotel we chat with Jamie, who explains why the hotel is a must for anyone in Docklands. With a huge range of food, drinks and fun, the Harbour Town Hotel is the venue for everyone.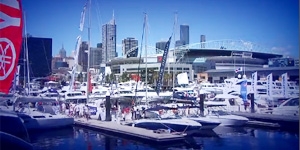 NewQuay has the best that Docklands has to offer - whether your interest is dining, accommodation, business or boating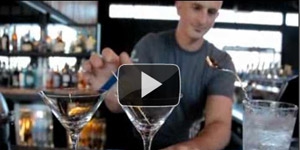 Located in Shed 9 at Central Pier in Docklands, the Woolshed Pub is a distinctively Melbourne experience that celebrates this location's significant history.