Docklands Services
Looking for professional services? Well look no further than the short videos featured on this page. Docklands is home to some of the finest small businesses around.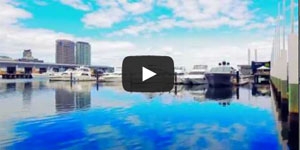 Watch our video on the 3 compelling reasons why you should invest in Docklands.
Lucas Real Estate provides a total real estate service from residential sales and leasing to commercial & retail specialists.
Call Docklands Leading Agents today 9091 1400
Access Self Storage is conveniently situated in South Melbourne, next to Docklands.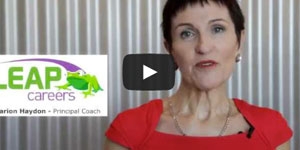 With a wealth of knowledge, experience and specialist training, the coaches at LEAP Careers can support you to leap … and land.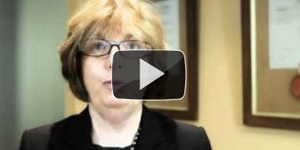 Tolhurst Druce and Emmerson - Lawyers local to Docklands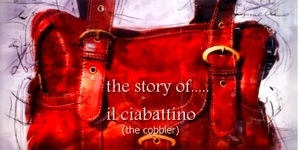 iL Ciabattino Docklands for all shoe, boot and bag repair. Dry cleaning also provided via Brown Gouge outlet. Come in a visit Michael when you are next in the area. Located next to Australia Post in Bourke St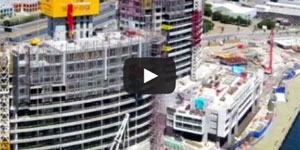 Every now and then, something special comes along. Introducing Kingston Management Group ...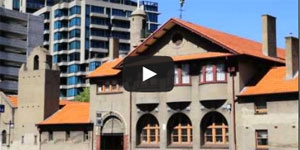 St Peter the Mariner Chapel is the ideal location for your wedding.