Beauty, Health & Fitness
Join the beautiful people of Docklands. With more gyms per capita than just about anywhere and some of the best pampering palaces it's no wonder we have a reputation for glamour.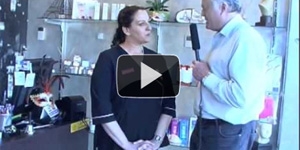 Bill Reid explores what's on offer at Docklands' Splendor Skin and Laser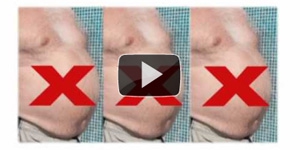 The amazing fat cavitation technology for a ridiculously low price of just $99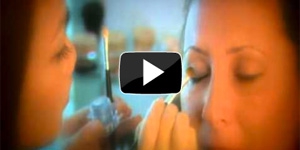 Welcome. Wonderful things happen here at Just Lashes!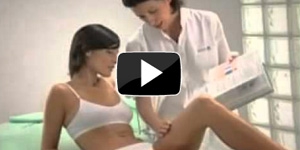 Vibromania's Vibration training is a development that has caused quite a stir in the sporting, medical, health and beauty industries. Check out how it can work for you.